MyBenefit cafeteria
It is an online system where employees themselves choose interesting benefits from thousands of ready and tested proposals. The source of financing for benefits can be the Company Social Benefits Fund (ZFŚS), the bonus program or private money of an employee, who makes the choice.
The cafeteria is available online, making all the benefits available 24/7, from anywhere in the world.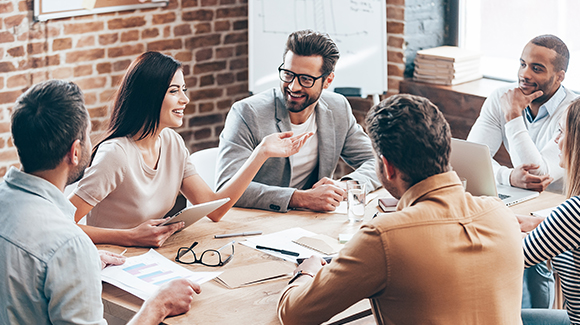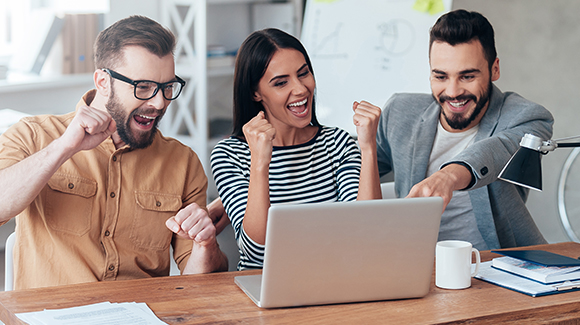 The employees have influence on their benefits
Thanks to the freedom to choose benefits in the Cafeteria, the Employer no longer has to wonder what benefits will meet the expectations of the employees. The employees will appreciate the benefits that really correspond to their needs at the moment and fit their lifestyle.
Most of the benefits are in the form of an electronic code that allows for quick and convenient implementation and does not require traditional distribution.
Simple benefit management
All benefits selected by the employer are available in one place, and the settlements concern only one supplier – regardless of the number and variety of benefits ordered by employees. Budget management is simple and convenient for the employer thanks to the numerous reports available at the Cafeteria.
The employer's options for the benefits offered are growing without the need to increase the budget.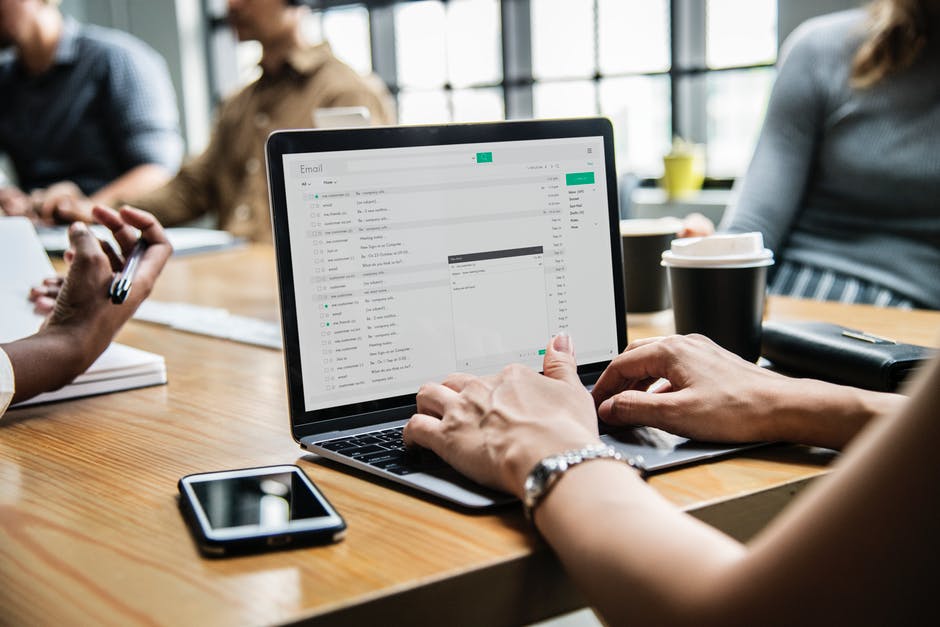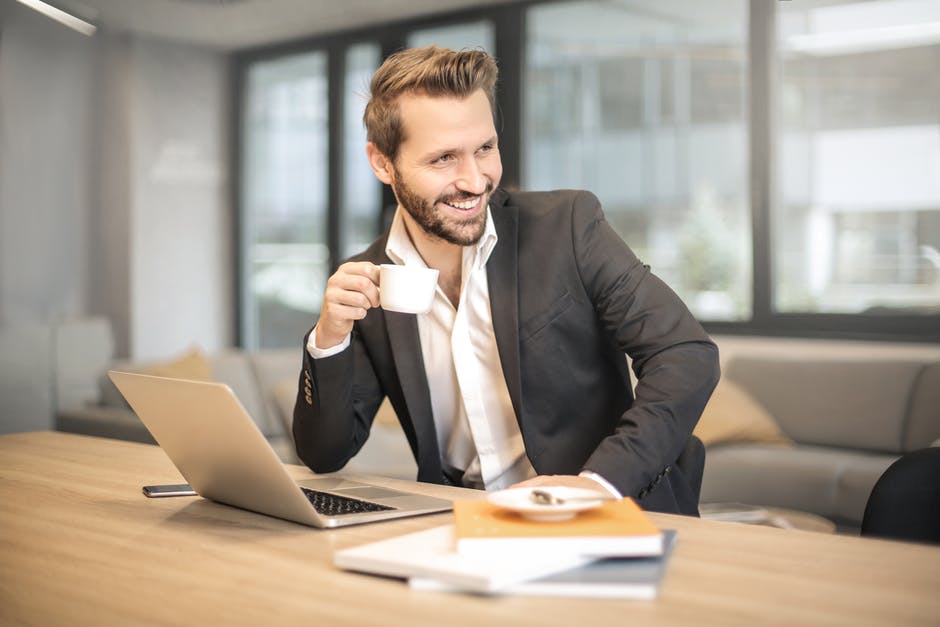 Full support
We know how companies differ from each other in Poland – operate in various industries, employ several thousand or several dozen people, work in one or many distant locations. It all affects every-day work and benefits management.
That is why we do not sell ready-made software "in a box". We adapt the solutions to the company which is going to use them:
easy service of subscription benefits
convenient, transparent settlements and reports
a wide range of benefits covering all of Poland
proven proposals and ready-made inspirations for employees
See how the Cafeteria works
Get to know the offer – fill out the form
We will contact you and help you adjust the offer to the needs of your company