The world is changing fast - and you?
Smartphone, laptop, several e-mail addresses. Every day new applications, online shopping, contact with the whole world 24/7. How many times have you wondered how your life would look like without it? Exactly.
The world around you is changing so fast that you do not even notice it and you do not think about it at all.
We live fast, usually in a whirlwind of work and household duties. Dates, meetings, and deadlines.
Shopping, cleaning, cooking, sometimes a moment in the gym. And so day by day – routine is not only creeping into our lives, but more and more often stays in it for good. It introduces order and regularity, but do not we lose too much with it?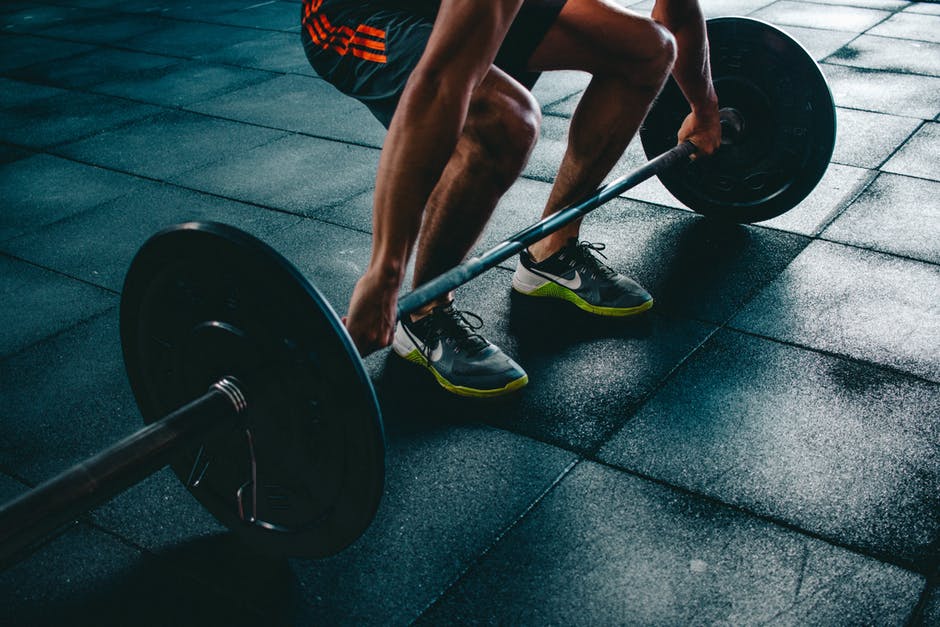 Change actively!
Every day thousands of new opportunities are born, thanks to which our lives can become full, more active and more interesting. Discovering them not only provides joy and satisfaction, but also positively affects personal development, our contentment and health!
The way we spend our free time after work is only our decision. However, would not it be easier if someone helped us to make a choice and suggested what to do after work, so that it would affect us in the best way? Sometimes we only need a gentle stimulus, thanks to which we will start to train a new sport and develop skills.
Discover new opportunities
In the MyBenefit Cafeteria you choose, discover and develop your passions. Going step by step with the changing world, the Cafeteria expands, updates and enriches its offer on an ongoing basis. Entertainment, sport, relax with the family are suggestions that help you change your life for the better and catch your breath before the next challenges.
Adjusting benefits to your expectations
Online access and simplicity in the purchase of benefits
Different ways to finance purchases
Immediate and convenient delivery of benefits