Invite guests from the MyBenefit cafeteria
We are one of the leaders in the benefit industry. We run the largest motivation and inspiration platform for employees in Poland. All proposals available in Cafeteria can be financed by the employer (as part of the Social Fund and bonus programs), but it is the employees themselves who choose what they are interested in.
At the MyBenefit cafeteria, we offer you thousands of benefits – we work with the best suppliers of products and services in many categories.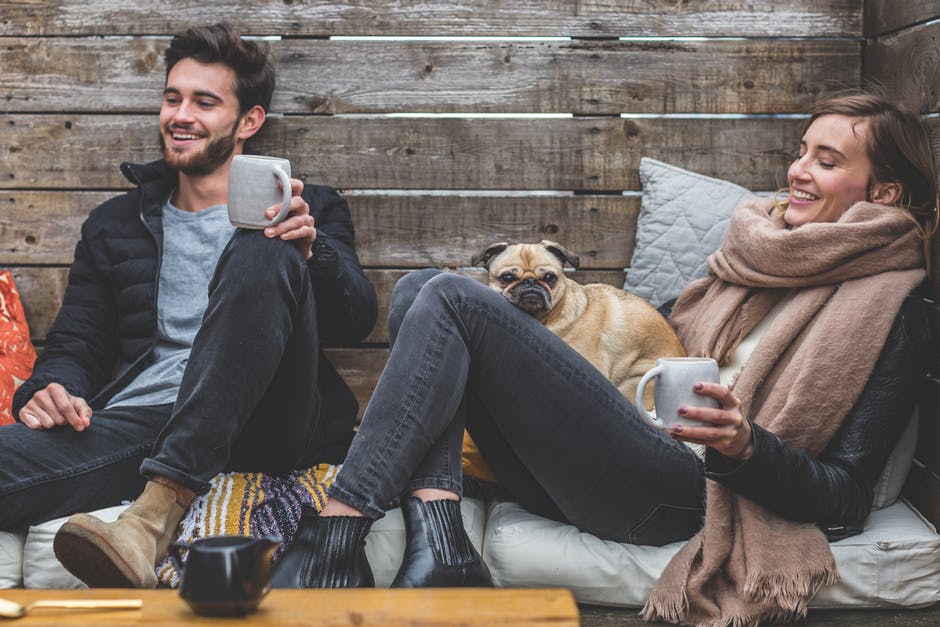 What will you gain?
a completely new sales channel – active throughout the year;
even bigger group of clients – most of them have, at their disposal, funds available from the employer;
promotion of companies from all over Poland among employees.
How do we work?
effectively – the circle of the MyBenefit Cafeteria Users is constantly growing;
carefully – we listen to our clients and our partners to improve and develop the platform we create together;
honestly – it is important for clear rules and simple settlements, we do not hide any costs.
Get to know the offer – fill out the form
We will contact you and help you adjust the offer to the needs of your company