Our DNA
Our goal is to promote an active lifestyle and human development. We believe that greater activity means more energy, health, well-being and, as a result, a better life.
We help employers to motivate people.
We help people to maintain a balance between life and work, by promoting their active lifestyle and development.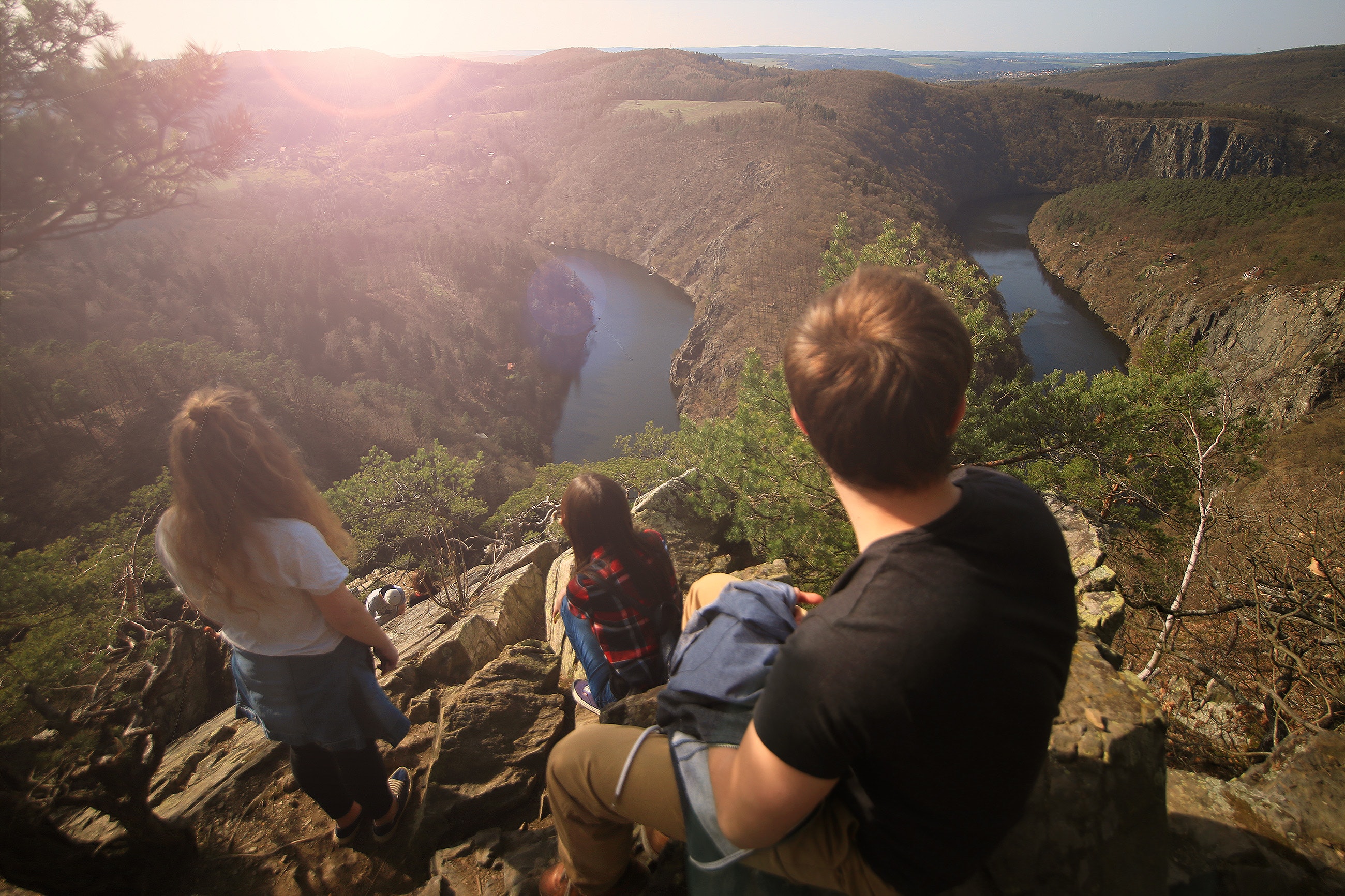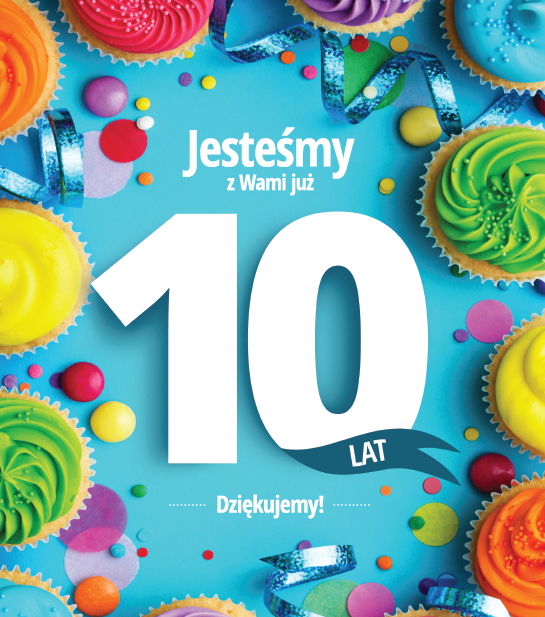 We are 10 years old
We have been creating trends on the Polish non-financial benefit market since 2007.
We started with simple travel vouchers to now develop the largest benefit platform in Poland – the MyBenefit Cafeteria.
It is used by 410 companies that employ more than 260,000 employees (data for the second quarter of 2018). The benefits, which we offer in the Cafeteria, are provided by almost 3,000 verified Partners from various industries.
Thanks to all the experience and cooperation with numerous organizations –
of diverse needs, structure or organizational culture – we can develop the Cafeteria and take any challenge regarding the implementation of benefits.
Be active!
We are active as well.
At work, we are discussing films that won the Oscar, and at the weekend we are climbing the peaks of the Giant Mountains – some on foot, others on a bicycle.
We have our own families, passions and plans. We understand that everyone is different and can have completely different needs. That is why we offer such various benefits – we want every employee to choose exactly what they need, match their lifestyle and make them happy.
JOIN US!