Gifts for employees
Category: Benefits, Motivation and Commitment, News
Holidays are coming fast – called Christmas or Xmas, they are celebrated not only by religious people, but by the majority of society today. Also, at work – you can prepare unique gifts for employees and celebrate a special atmosphere together.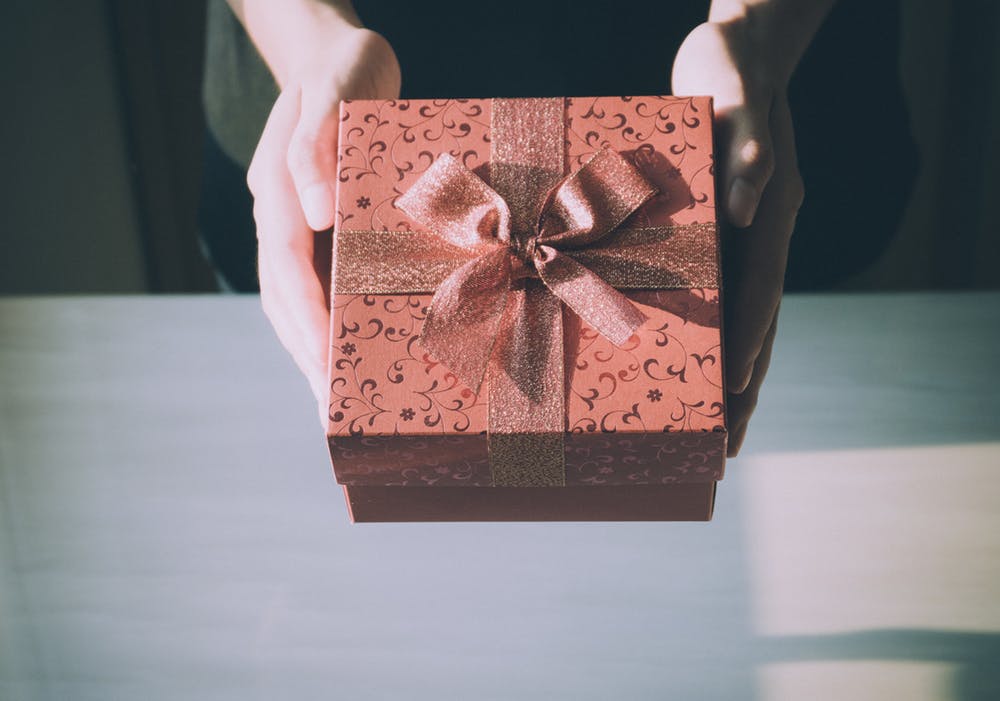 December is a very intensive time for finalizing plans, summaries, settlements and results. In this confusion, holiday decorations, conversations about vacation plans or a Christmas Eve dinner together can improve employees' mood. However, every year at this time we think about … gifts! In childhood, we could not fall asleep excitedly, waiting for what Santa would bring us. Now, we cannot sleep because of presents for other reasons – it is difficult to choose the right gift for a loved one, let alone gifts for employees. Employers are increasingly asking themselves whether they need to. They know it's worth it! In addition to a nice gesture, this gift is also a form of thanks for the past year of cooperation and commitment.
Tailored gifts for employees
The issue of gifts looks a little different in large and small companies. In small teams, the boss can afford more personal gifts – they know each of the colleagues, knows what they do after work, often know their personal plans. Such a tailored gift will definitely be appreciated by the recipient – it proves above all about the commitment of the supervisor and their real interest.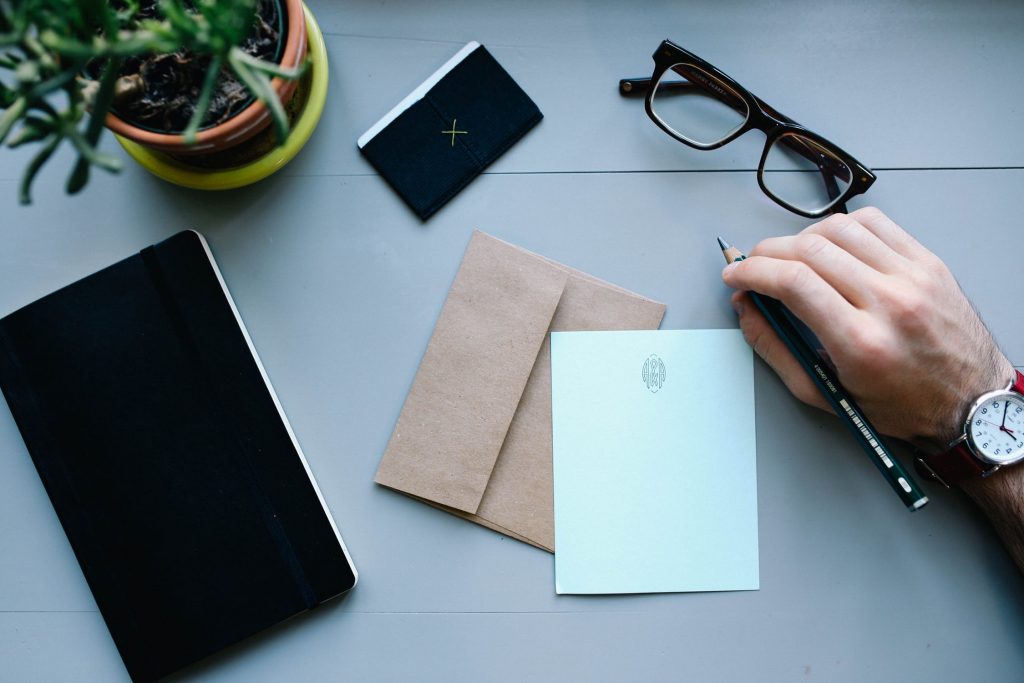 In larger organizations, and above all in public institutions, the most popular form of gifts for employees at the end of the year is additional salary, or holiday bonus in the form of prepaid cards or shopping vouchers. This is a good way if the employer wants to use the social fund to materially help those whose situation is difficult. Usually, however, such gifts, expressed directly in money, are either underestimated (employees would like to receive a gift of greater value) or enjoy only for a moment. Additional financial resources are distributed to everyday or holiday shopping, without influencing the attitude or commitment of the employee.
It is good to think about what and to whom to give. It's not the size and quantity that matter, but quality! Especially when you can choose a gift to suit a person's preferences or choose something that will please everyone equally. Treats, coffee or wine are a popular solution, but they don't always fit the company's organizational culture. So, some decide on gifts for employees directly related to work – company gadgets, calendars or personalized coffee mugs.
Gifts from employees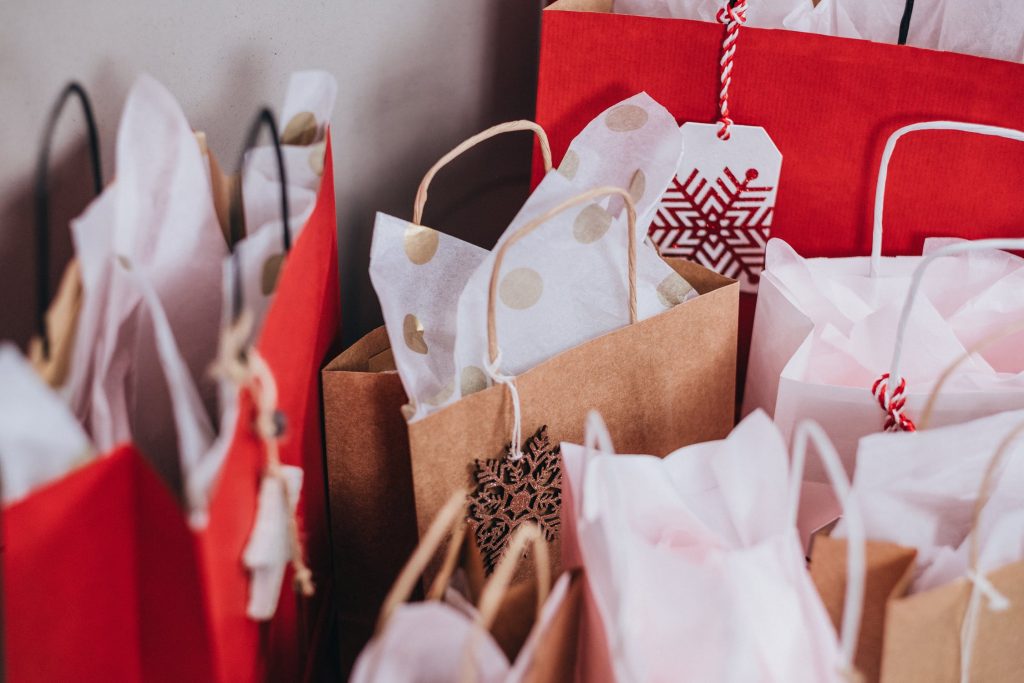 During the holiday season, many companies organize a draw – everyone becomes Santa for a while and prepares a gift for another employee. This solution requires some involvement but also integrates people very much. We need to learn something about the person for whom we are preparing a gift, even if it has been completely strange to us so far. It is possible that this exchange of gifts will bring us closer together and inspire us to establish new office relationships.
One of the interesting phenomena in which people from work are very willingly and jointly involved is participation in charity activities. For such an occasion, employees often just simply do a money collection. Some employers add funds from the company's budget to it, which significantly increases the value of the donation. There are also teams that independently organize a whole set of Christmas presents for a selected institution or family in need. This type of joint action for a noble purpose especially brings employees closer and strengthens their motivation to act.
Time is a great idea for any occasion. It is worth devoting to talking with colleagues about work and successes, but also private life and plans. You can also simply give them free time so that they can spend it with their loved ones and celebrate in peace. On Christmas Eve or New Year's Day, hardly anyone makes key business decisions or signs millions of contracts. If the shortening of working hours does not affect the operation of the company, this way it is extremely easy for employees to prepare Christmas.