Rest!
Choose your favorite place, pay for your accommodation and other services, then just relax. Take a break from the hustle and bustle of the city in a four-star or five-star hotel and enjoy the peace.
You do not have to do anything! Your hotel will provide comfort, food and service at the highest level. Treat yourself to a massage and other SPA treatments, and if you like – spend an evening in the sauna or jacuzzi. And in the morning you can simply lie in the fragrant bedding with impunity …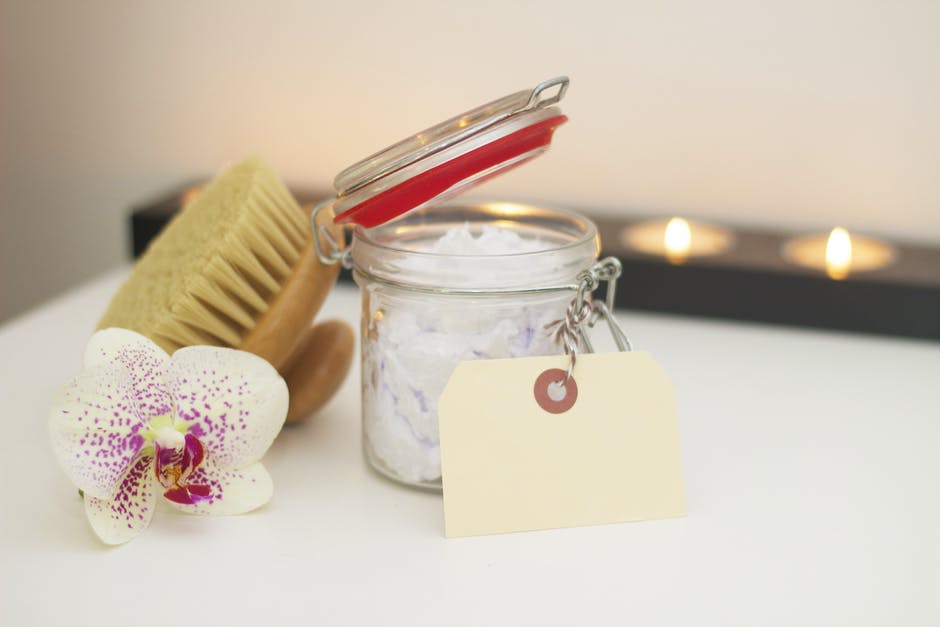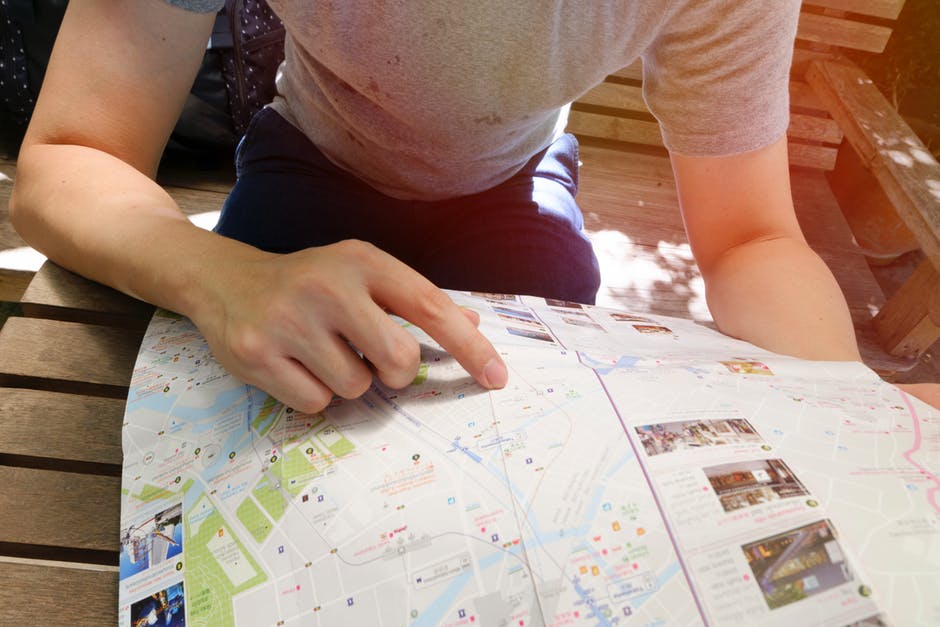 Reach!
The highest peaks and distant corners …
Book your accommodation in a guest house near the mountains and start the trail early in the morning. If you prefer an intimate atmosphere, choose houses from which you can reach the lake on foot. Go canoeing or rent a bike and relax in the form that suits you best. A good standard at a convenient price will surely please you and your loved ones.
Explore!
Intensely and comfortably. Find an apartment in the city center and discover the museums, theaters and the historic old town. Choose the option with half board, if you do not want to waste time, or the accommodation itself, to try local delicacies.
Plan your city break according to your preferences, or leave spontaneously and use the guide tips on the spot – the hotel will definitely recommend you the most interesting attractions!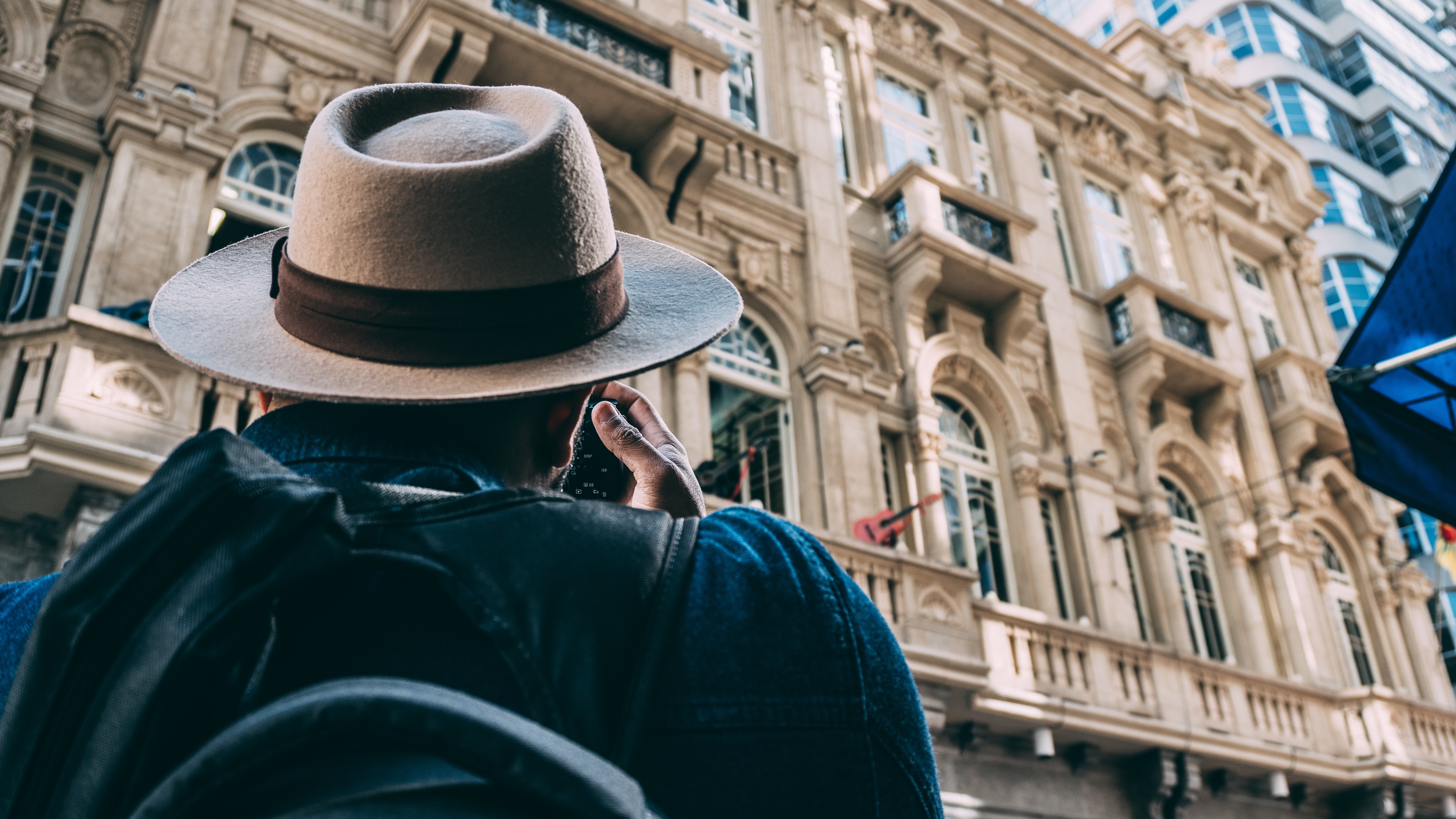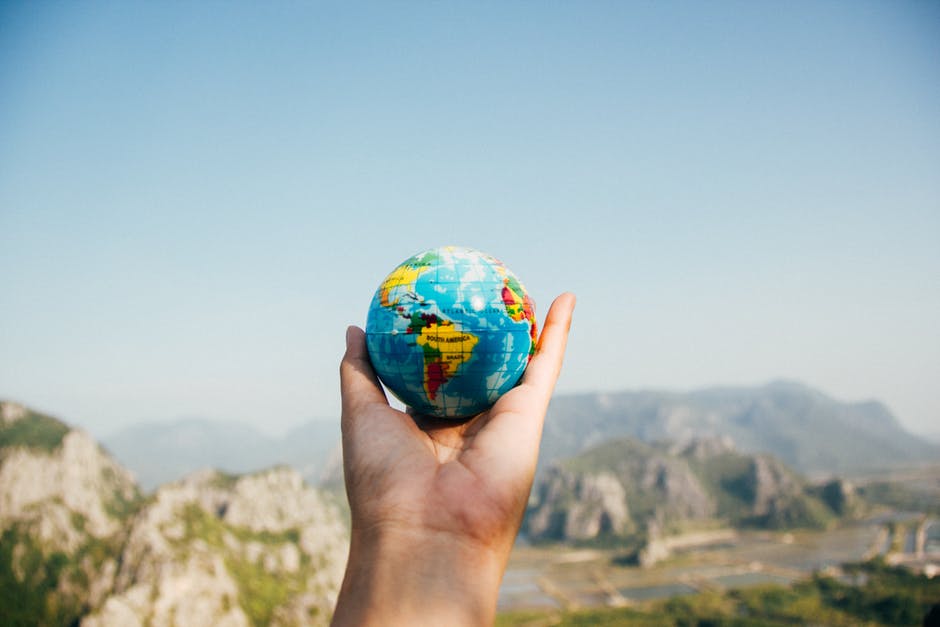 Travel!
Even the most distant corners of the world …
Take advantage of the offer of proven, largest travel agencies in Poland. Hotels on the Turkish coast, apartments in the center of Barcelona or a trip around Africa – all of this is now within your reach. Pay for the trip and do not worry about anything – the organizer will be at your disposal.