Recreation and entertainment for employees
Recreational services for employees are an extremely wide range of possibilities.
At the MyBenefit Cafeteria you will find hundreds of great ideas for spending your free time…
Alone, with friends, with your family? After work, during the weekend, on vacation? Outdoors or under the roof?
Choose what you like – here and now – you are the master of your plans!
After work - quick and near!
It is important to regenerate and rest after a day at work, which is why we have many ready-made proposals to relax in the city – close to the office or home. You can choose a massage, sauna or salt cave, and if you do not know if you like it, do not worry! Just check – thanks to one-time tickets you do not have to declare and bind with any contract.
Or maybe you know exactly what you want? Choose a yoga academy pass, classes at a dance school or martial arts. The prices of tickets available in Cafeteria will certainly surprise you, but the most important is that they are available immediately and you will get them in a moment.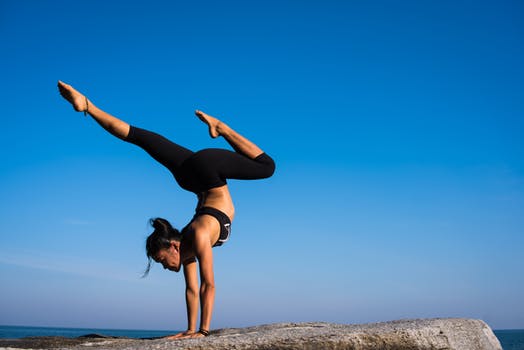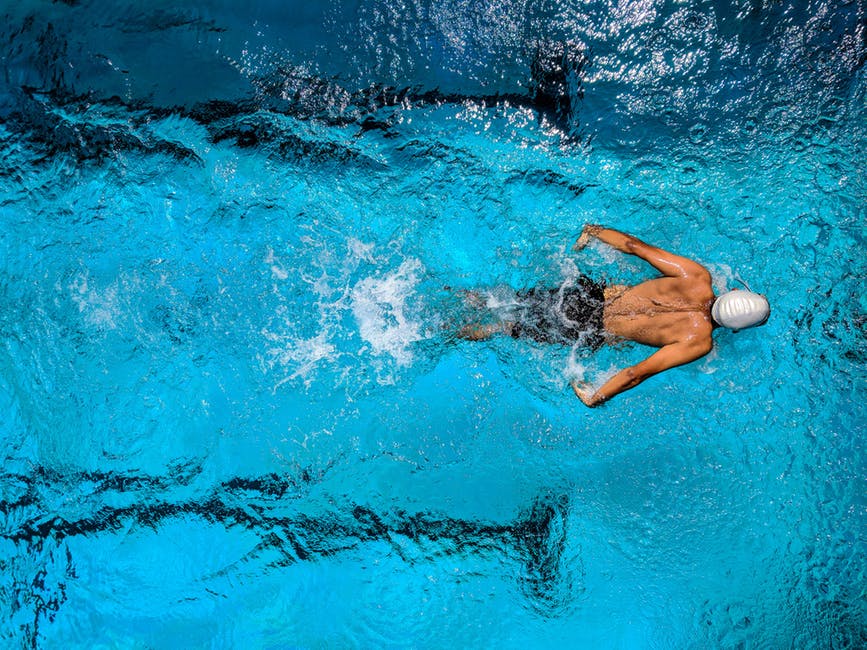 More activity?
Perfect!
If you want to do some exercises from time to time, choose tennis, squash or climbing wall in the Cafeteria. You can also visit the trampoline park, swimming pool and wakepark. In winter, we will invite you to the ice rink and the most popular ski slopes in Poland.
If you plan to train more regularly, we recommend a sports card, thanks to which you can use,  without any restrictions, over 4000 facilities in Poland.
Sport Card
Take care of your friends!
Suggest them a shared afternoon full of excitement!
What do you like to do together?
Play bowling, billiards or indoor sports? Or maybe this time you will play in a three-dimensional, virtual reality, escape together from the escape room or chase on karts? You can do it after work or as part of a weekend trip to another city.
Change of plans? No problem – tickets chosen by you in Cafeteria will be valid for a long time – just make sure you get together!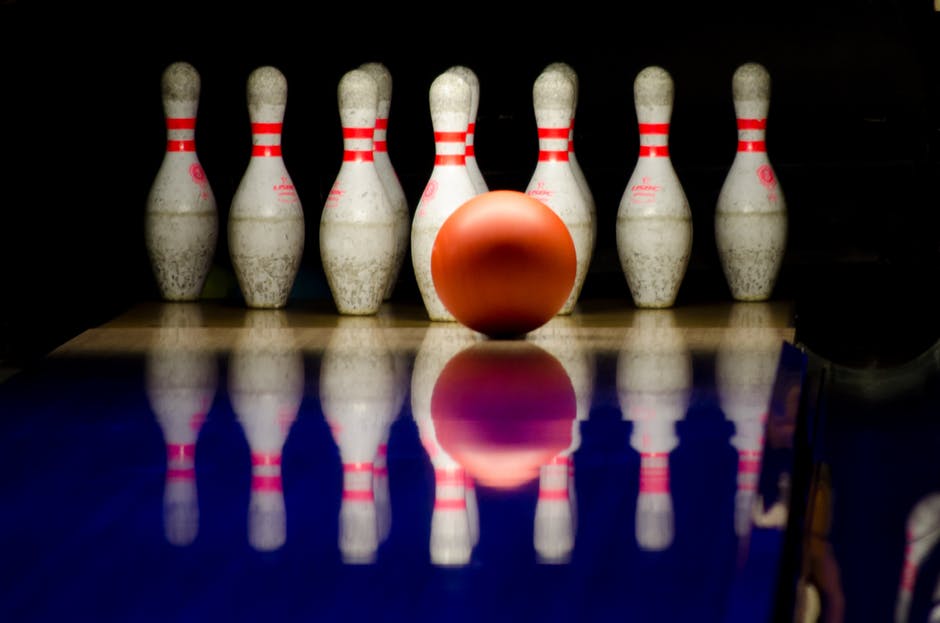 Imagine...
…that each of your employees would like to go to a completely different place this afternoon… And you have to organize it for them. Is it even possible?
Fortunately, it can be easier! Thanks to the fact that we know about recreation, we can offer your employees the most interesting activities and good prices. We work with the most popular recreational and entertainment facilities in Poland. We settle with them for your employees' entries – you will receive one complete accounting document from us.
And of course, a report to keep your finger on the pulse!