Live actively and healthily!
Train as you like using the most popular sports card on the Polish market!
MultiSport is:
• over 4700 selected sports facilities throughout Poland,
• intensity and frequency of trainings tailored to the needs,
• a wide range – 38 types of classes and sports to choose from, among them:
SWIMMING POOL
AEROBIC
CLIMBING WALL
GYM
SQUASH
MARTIAL ARTS
Check the facilities available under the MultiSport card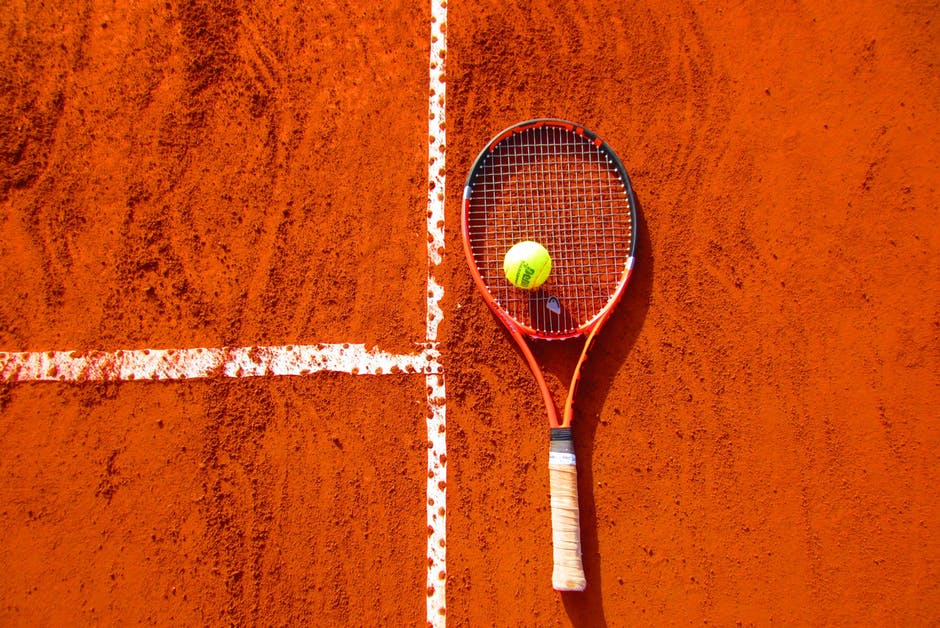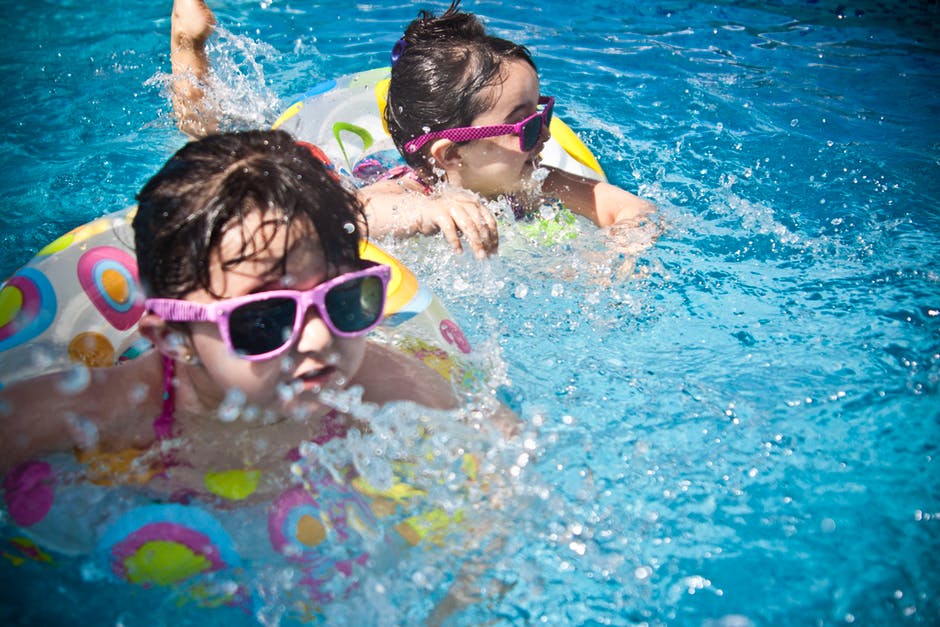 Share the sports passion with children!
In addition to the sports card in the MyBenefit Cafeteria, you can also choose tickets and passes for dance classes for yourself as well as for your children. If you prefer tennis or squash, write them to a professional sports school and do not forget swimming lessons before the holidays!