Non-wage benefits checked by employees!
Category: Benefits, Benefits for employees
We talk a lot about the fact that non-wage benefits are the way to employee satisfaction and motivation. We also say that the Cafeteria of benefits is a place with a thousand of possibilities, from which everyone can choose something for themselves. In order not to be groundless we checked at the source how Cafeteria users use their benefits!
SPA in Niemcza – an ideal benefit from the employer!
Monika decided to tell her experiences with non-wage benefits – she has been using Cafeteria for over half a year and decided to spend the accumulated points on a weekend at the SPA.
---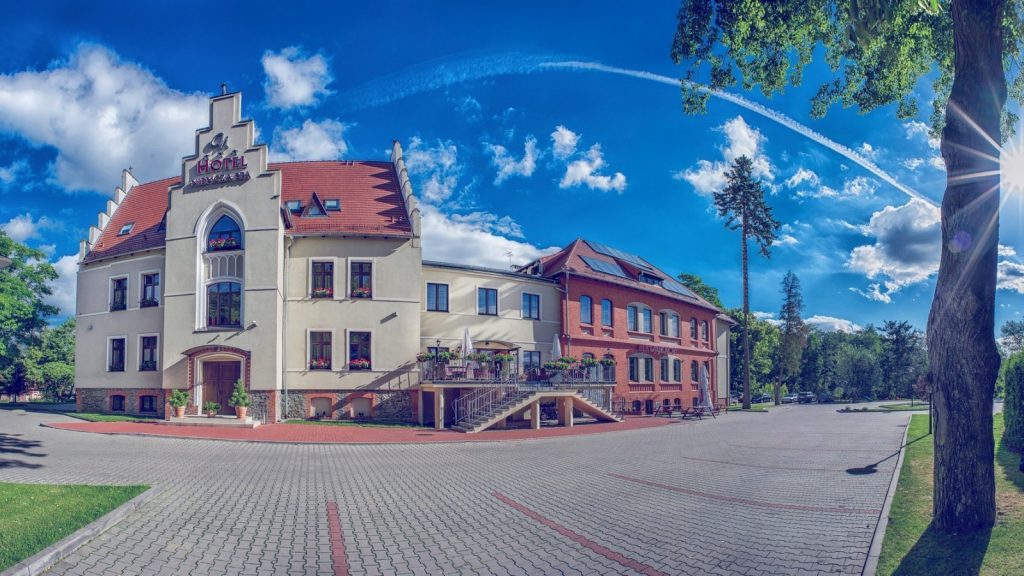 After a few months of intensive work, it was time to rest. Together with my husband, we decided that we deserve a moment of relaxation in a comfortable and quiet place. Because we had only a weekend at our disposal, we decided not to go outside Lower Silesia to spend the least time traveling. This was the first criterion when searching for our perfect place. The second was the pool – necessary for me to really relax. Her husband, in turn, was very keen on using the sauna. In this way we got to the SPA in Niemcza, just an hour from Wroclaw.
The date of our stay and all additional conditions (arrival with a small child, access to the SPA, breakfasts and dinners for the whole of our family, etc.) I agreed directly with the hotel staff, but I found the hotel in the MyBenefit Cafeteria and made a payment there – as part of the non-wage benefit, I paid with points from the employer. Earlier I compared this offer with the offer of one of the well-known booking websites and it turned out to be very competitive.
Great experiences = hit benefit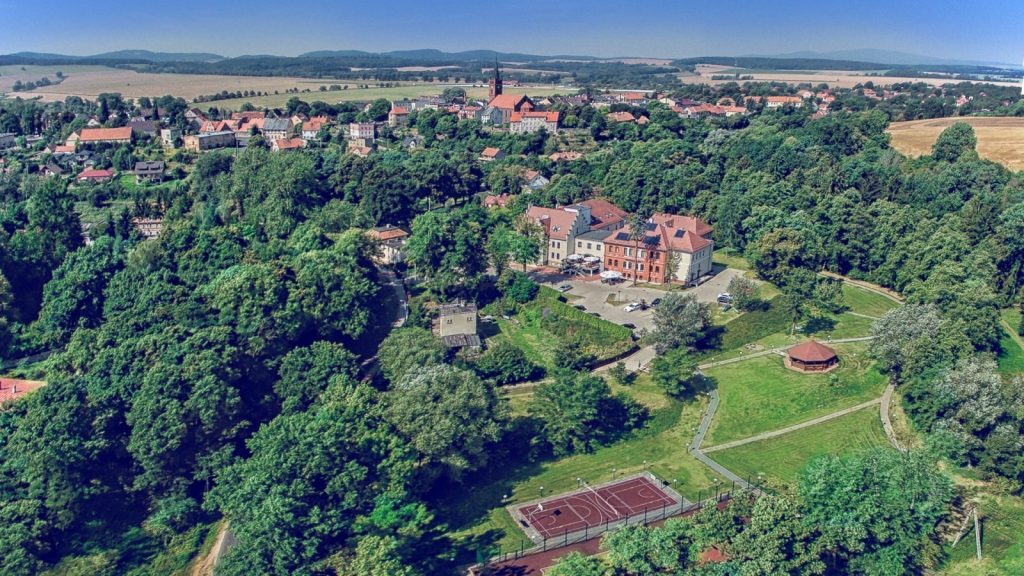 Niemcza SPA is a three-star hotel, located at the foot of the Sowie Mountains, in the historic building of the former City Hospital, as the Hotel, it was put into use in 2011. We feel that the entire facility is very well thought out and designed. Throughout our stay at our disposal was a swimming pool, jacuzzi and four saunas, which can be comfortably and quickly reached by elevator from the room on the first floor.
However, the atmosphere of this place impressed us most. From the very beginning we felt welcome and all our needs were met immediately. The staff, including accidentally met people, were extremely polite and always smiling. The lady operating the reception turned out to be extremely helpful in choosing the right SPA treatments, and the physiotherapist who carried them out turned out to be very professional.
Benefits not only for the grown-ups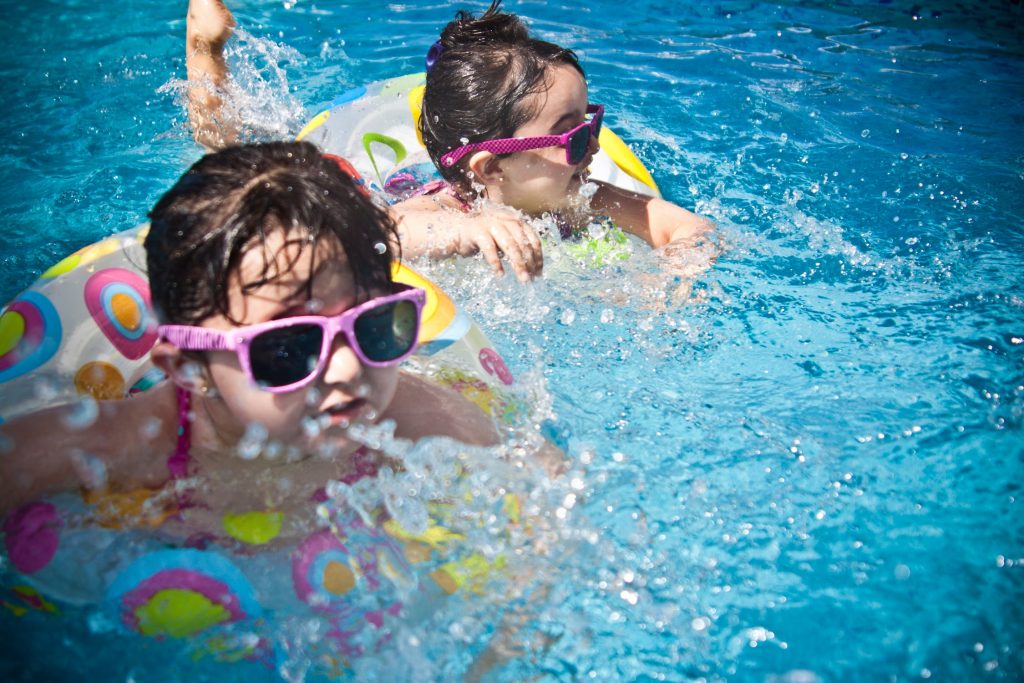 The hotel is perfectly prepared for the visit of the youngest guests – a cot with bedding was waiting for us in the room, and the restaurant did not lack highchairs. In the winter season, the hotel offers additional benefits for older children, e.g. fairytale screenings on the big screen, water fun in the pool, bonfire with sausages and workshops at a nearby gingerbread house. In addition, the SPA offer includes a special foam bath with bubbles … The offer of available attractions for children and adults can be checked before arrival at: http://www.hotelniemcza.pl/oferty-specjalne
For sure we will remember this trip for a long time. Although short, it turned out to be very relaxing. I must admit that I went to the SPA for the first time in my life! After this trip I will definitely be happy to repeat it. Although, maybe I will do something completely different, which will I be inspired by the offers found in the Cafeteria? We'll see …