Employee integration – a benefit or a way to good cooperation?
Category: Benefits for employees, Motivation and Commitment
A dream team is one whose members cooperate effectively and without conflicts, are satisfied with their work and motivated to act. Thanks to such teams, the company works more efficiently, and the management can easily focus on other issues, which is why employee integration is a phenomenon that requires more and more attention from HR departments.
A lot has been said and written about effective motivation in recent times. More and more methods of employee motivation appear and the discussion about their effectiveness is endless. Basic needs are of great importance for involvement in work, and among them it is necessary to mention the acceptance of the environment and good relations with other people. The atmosphere in which we stay and work all day has a huge impact on the quality of what we do.
Is a well-coordinated team a benefit?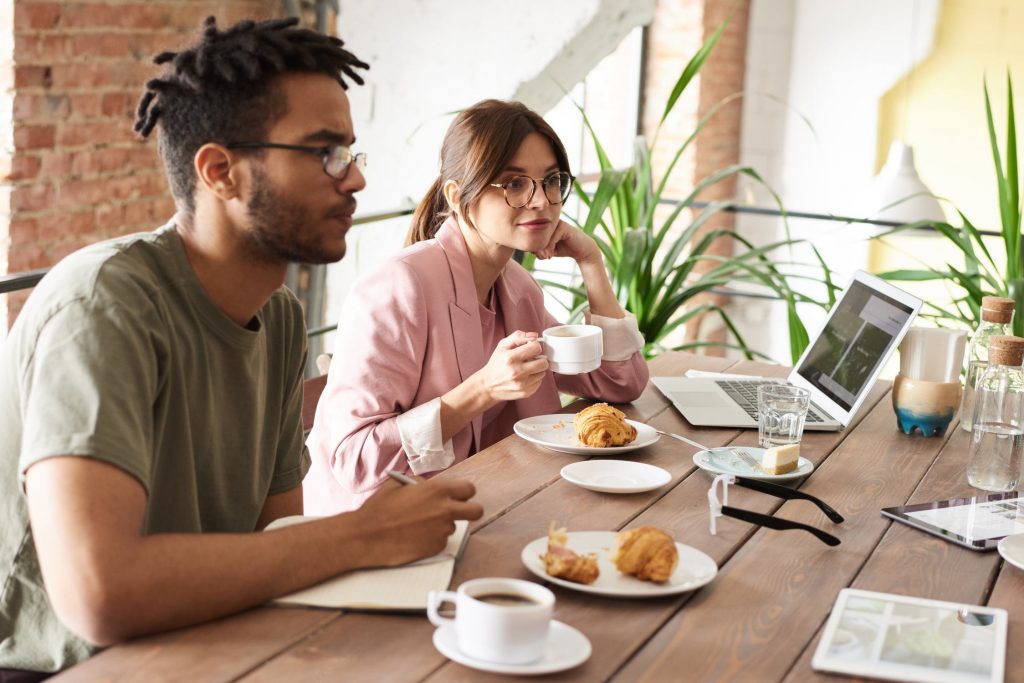 A good atmosphere at work cannot be built without good personal relationships between employees. A team that respects, accepts and likes each other is the result of the hard work of everyone who is in the composition and surroundings – from management to managers and specialists, to interns and apprentices.
Many companies know that a friendly atmosphere is an asset and mentions it already at the recruitment announcement stage! For candidates, such information, confirmed by the employees themselves, is of great importance. The essence of a good atmosphere at the workplace is a consequence of the idea of work life integration – since our private life is intertwined with business, we just have to like each other at work!
Employee integration as a way to good relations
Employee integration is a base necessary to build a strong team and cooperate effectively. By definition, integration is the process of creating a whole from a part. Therefore, it aims primarily at building trust in each other and a sense of unity among the team, as well as taking responsibility for common goals.
Employees usually like going out and team-building trips because they treat them as a great opportunity to have fun and a step away from everyday routine. However, one should not forget that apart from entertainment, the main purpose of such events is to build relations – between employees, but also between employers and employees. These relationships affect the quality of work, and hence the company's profits or losses.
Employee integration in various ways
Event outside the city
Hiking in the mountains, sailing in Masuria, or maybe a visit to the animal shelter? During such a trip, we have many options to spend time together. The most popular activities include team games that teach cooperation and communication, but also strengthen the bond. Employees prefer paintball, quad racing and sports such as volleyball and football. It is important that the classes contain elements of competition and take place in a spirit of fair play. As a result, we convey to employees not only the values we want them to be guided at work, but also engage them to jointly perform tasks and work in teams. In addition, such a trip can be treated as a place for casual conversations about work and good fun.
Meeting after work
An integration meeting often takes the form of a carefree go-out together after work. It can be a visit to a restaurant, bowling or billiards, joint cooking workshops or wine tasting. The main thing is to have fun in a different environment than the office!
In addition to official departures or integration trips, employees meet together after business hours. It is worth ensuring that even then employees have plenty of opportunities to have fun. A cafeteria with thousands of benefits is a great solution to stimulate employees after work. Employees can benefit from many non-wage benefits not only individually but also in groups. This is a great idea for unusual employee integration!
Effective cooperation thanks to the integration of employees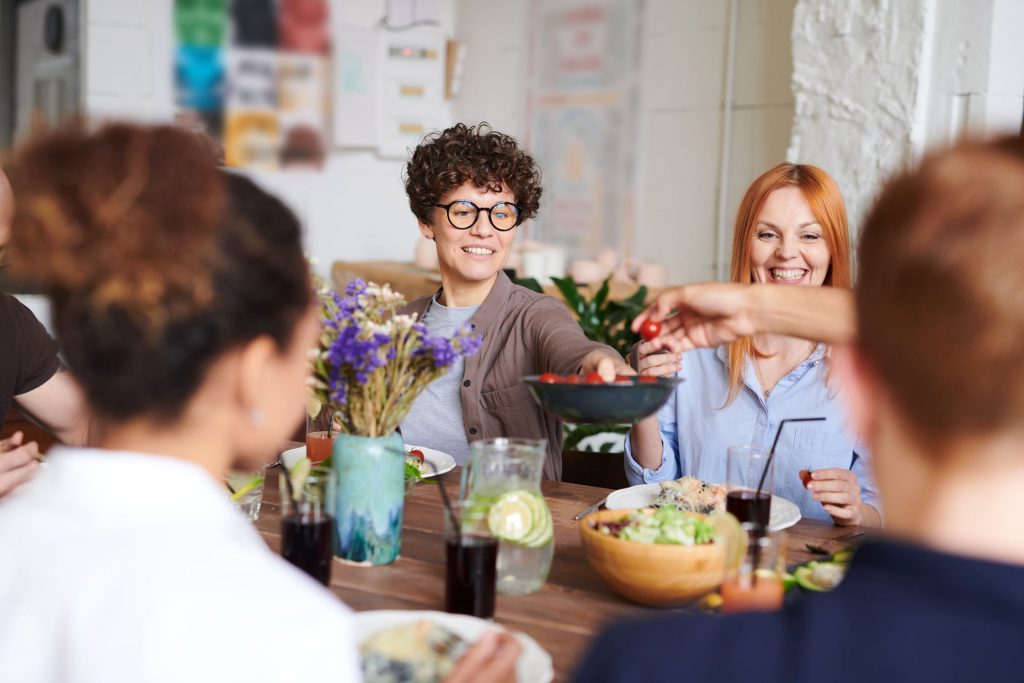 There are many ways to integrate the team. The main thing is not to enclose yourself in closed schemes but look for new solutions that employees will be satisfied with while having fun. Let employees decide on the integration methods and give them tools. The MyBenefit cafeteria can serve as a good inspiration base, and benefits can become an effective way to cooperate effectively.
Check if benefits in your company are a way to effective cooperation!
---
Are you wondering how to organize an integration trip for your employees? You can do it thanks to the Cafeteria! Contact your manager at MyBenefit and learn more!