Company development and recruitment trends
Category: Recruitment and Career
2019 is slowly coming to an end, which is more and more often reminded by TV ads and shop windows full of ideas for gifts. It's a good time to check if and how this year's recruitment trends influenced the company's development. If there has been not enough of time, money or resources to   implement particular ideas, it is worth entering at least some of them on the list of New Year's resolutions.
A new dimension in recruitment
By far the biggest change that can be seen in recent years in the area of recruitment trends and strategies is the change in the attitude of the employer towards the potential employee, as well as the expectations of job seekers towards the companies offering it. Currently, the labor market is more and more often managed by candidates, which means that they choose their bosses, and not the other way around. Of course, this tendency is more evident in highly developed countries, it depends on systemic and social conditions, while around the world a growing group of specialists in the field of human resources begins to treat candidates as clients and based on their profile shape the company's image, build its offer and reach to potential employees.
Recruitment marketing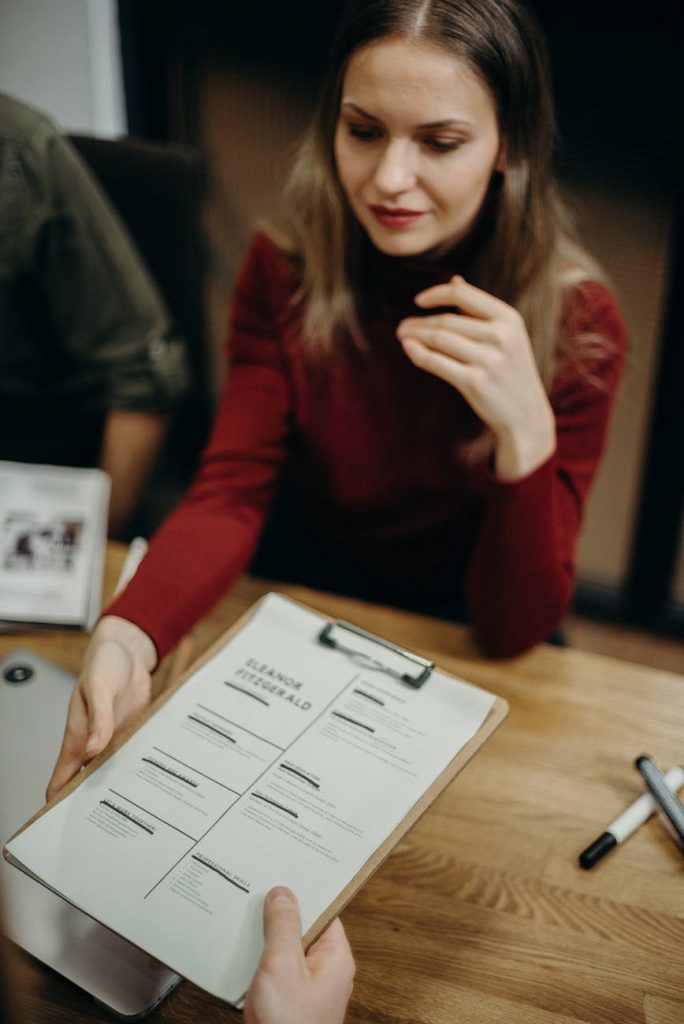 The most important recruitment trends include recruitment marketing, which is related to the change in recruiters' attitude to candidates. The point is to use appropriate marketing tactics in the recruitment process and equip the leaders not only with knowledge of good practices, but also with tools. Recruitment marketing is primarily intended to attract and focus attention on the company of these most talented people on the employee market.
There are basically two strategies. In the case of the slightly more traditional one, referred to as outbound marketing, the recruiter searches for and contacts selected candidates. The emphasis in the work is therefore on advertising and promotion of the employer. Inbound marketing, on the other hand, is designed to reverse the roles and make the potential employee interested in the offer themselves and then submit their candidacy. Therefore, it is important in this strategy to build relations with candidates, both passive and active ones, in addition to building brand awareness.
Recruitment marketing is a young field that is still developing, but always based on the situation on the given labor market. Its basic assumption, however, is universal and can be useful to any employer regardless of latitude – trends should be observed.
The company's development is new technologies
Attention should be paid to the role that new technologies and mobile devices are beginning to play in the recruitment process. They make job seekers first reach for their phones and through them browse offers and look at their potential employers. In addition, job applications are also increasingly being made using smartphones. Therefore, it is worth investing not only in the attractive appearance of the site, but also its functionality.
An interesting and new phenomenon on the labor market are also electronic portfolios or video submissions. Of course, it is mainly representatives of the youngest generations that meet this trend or even create it, but it does not change the fact that in this way you can check specific skills, as well as assess the creativity and flexibility of a selected person. Online or video resume are becoming more and more popular, but not only among candidates. A modern company should also look good in the virtual world.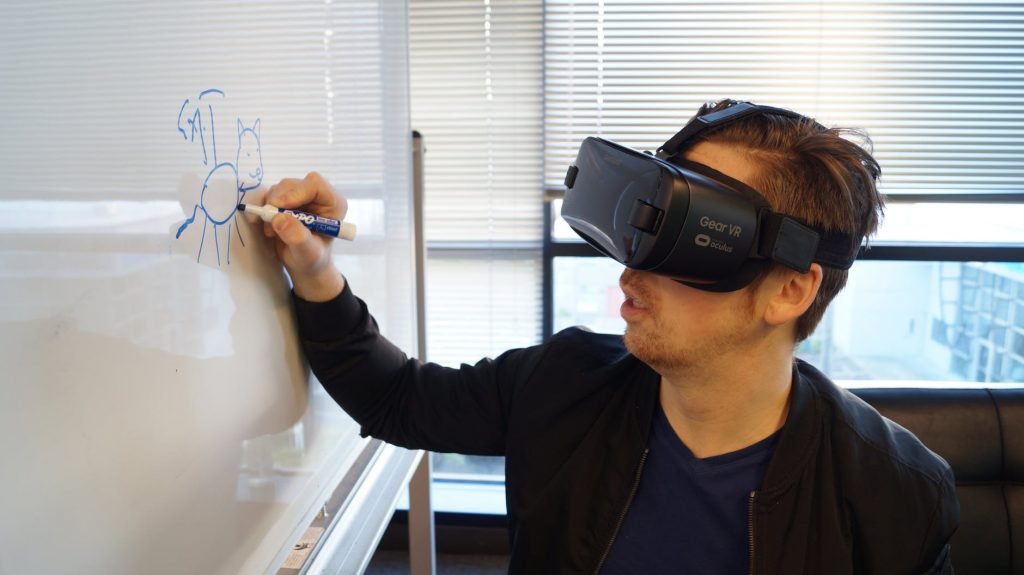 When talking about the impact of new technologies on the development of a company, one cannot ignore such a phenomenon as artificial intelligence. It's probably not easy to imagine working with it, but it's no longer science fiction but reality. In the United States, large enterprises already use artificial intelligence to conduct interviews. Software such as HireVue or Knockri are also available on the market and help to assess whether, for example, a given candidate answers questions truthfully. These most innovative trends also indicate the possible use of interactive games and virtual reality technologies, because they allow you to check how the candidate will cope in a given situation during the interview.
Social Media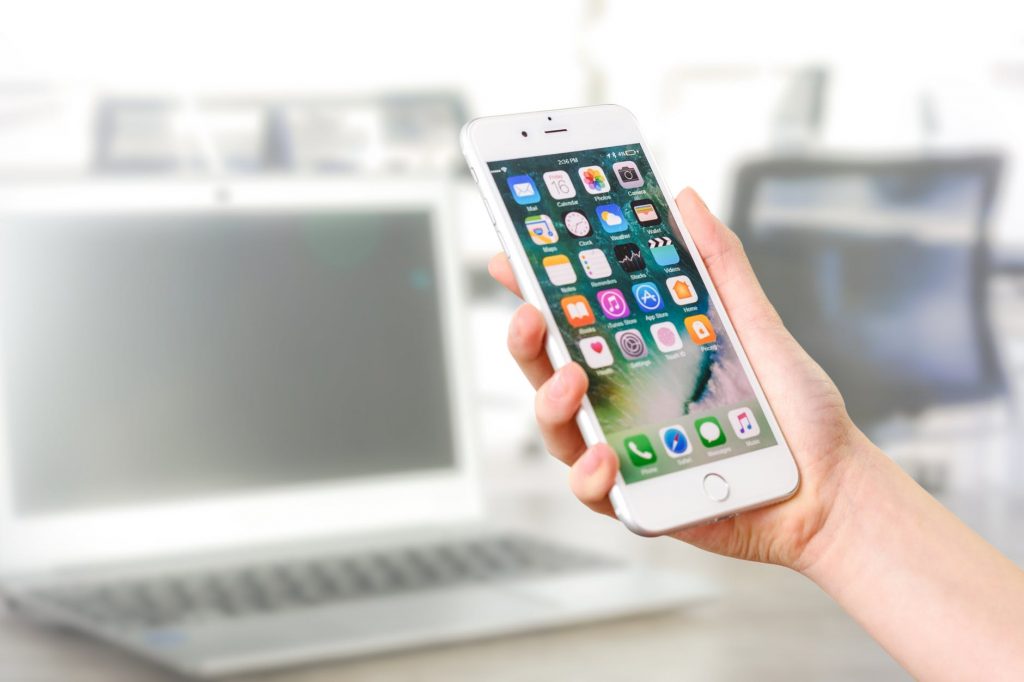 The dominant trend of recent years is the use of social media in the recruitment process. At stake are both websites and Facebook, but also blogs, internet forums and portals dedicated to the labor market. A presence in the virtual world is helpful because apart from the possibility of publishing offers, it also creates space for creating the brand image and building relationships, especially with professionals in a given industry. An interesting trend is candidate relationship management, that is, managing relationships with candidates. This is a relatively new recruitment method, but it is already gaining recognition as a way to one of the biggest challenges currently facing human resources, which is acquiring the most valuable talents.
Trends may appear suddenly and quickly disappear, but their importance should not be underestimated. In the 21st century, they relate to virtually all areas of human activity. They point to interesting phenomena, determine the direction of changes and shape its rhythm. They are usually associated with the development of new technologies and, as you can see, it is virtual reality, mobile devices, social media and artificial intelligence that occupy an increasingly significant place in our lives and at the same time have an increasing impact on the global and local labor market. However, you can use them and thus improve recruitment processes, modernize work methods and improve the company's image. It is worth remembering about the strategy, which, properly tailored to the needs and conditions, will allow to achieve the goal, which is always the development of the company.