Benefits for employees on a business trip
Business trips is a topic that is increasingly discussed at the recruitment stage. Much more jobs today require living in hotels, which results from globalization and the rapid development of companies outside the local market. We travel not only between company branches in different parts of the country, but also for training and meetings with clients or partners. Among the youngest employees, remote work is also popular, done from an interesting place in Poland or in the world.
It is estimated that the so-called Millennials travel much more often than older generations, and in the coming years will constitute at least half of all tourists in the world. They prefer to survive than to own and it is also difficult for them to sit still professionally. When they go on business trips, they focus not only on work – by combining duties with pleasure they look for other sensations – they satisfy their curiosity and the need for entertainment or relaxation.
Business travel – duties and pleasure in one!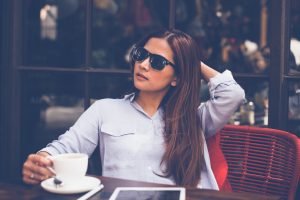 Bleisure is one of the latest trends in tourism, combining private activities and business travel at the same time. The term was created from a combination of English words – business and leisure (we wrote more about this phenomenon in the May issue of HR Business Partner magazine – enjoy reading!).
There are as many ideas for spending free time as there are people planning them. Going to another city for business purposes, we may have a sense of wasting private time after business hours or use it effectively and give ourselves a chance to meet new people and establish interesting relationships. It's nice to have friends in Krakow and Warsaw, by the sea or in the mountains, where you can go for a weekend getaway! Going out for the dreamt performance that they play only in this part of Poland, or visiting new interesting places are also great ways to diversify your free time. Such trips are the best opportunity to catch a balance where we do not expect it at all!
Benefits for employees traveling on business
To meet the expectations of employees, companies offer increasingly interesting non-wage benefits. Thanks to this, they can motivate and engage them also after working hours. They offer sports cards and tickets to the most popular gyms or aquaparks, tickets to local cinemas and other attractions near the office. But what about employees for whom a company car and hotels throughout Poland are the second home? Why are they overlooked not only for all workplace events, but also for benefits? After all, work – life balance is especially important for them!
At the MyBenefit Cafeteria, your employees can find thousands of benefits available nationwide. They decide when, where and what they would like to use. They can do it after a day of work in the office, at the weekend or just during a business trip. We suggest some proven ideas for free time on business trips:
A bit of madness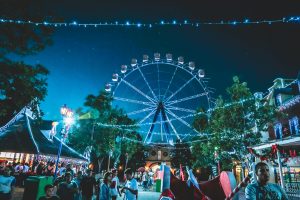 Are you traveling to Katowice, Skawina or Bielsko-Biała? It's perfect! Along the way, join the largest Energylandia amusement park in Zator in Poland! There are several dozen attractions waiting for you, including an extreme zone for those who like to face their own fear, Water Park with lots of water games, 20 interactive games and activities, and 7D cinema, where you can experience the movie in many ways! Complementing the trip can be a night in Zator in Western Camp, where you will feel like a hero of a real western!
A visit to the capital city? In your free time, visit the Capitol Theater for a performance, to the salt cave to catch some salutary iodine or enjoy a massage, for which your back will certainly be grateful to you … Do you prefer to spend time actively? Nothing easier! Choose bowling with friends, trampoline park, climbing wall training or go-kart race! After such attractions, you'll need a moment to catch your breath at the Steel Figures Gallery or National Museum. It's up to you how you spend your time!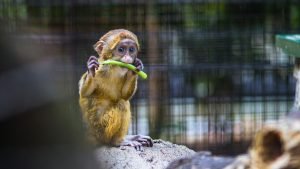 Are you planning a longer stay in Gdansk? Stay in one of the hotels located on the Motława River – right next to the Gate or with a view of the famous Crane. For relaxation after meetings, try to get out of the room of puzzles or use the flight simulator and check yourself at the controls of the Airbus A320!
Or maybe Wrocław? Be sure to visit the Zoological Garden and the unique Africarium. After a long trip, take a nap in a cocoon among the trees of the Dream Cafe …